Dear Student!
Passive students can call +36-72-507-523 if they cannot book an appointment for the compulsory medical check-up.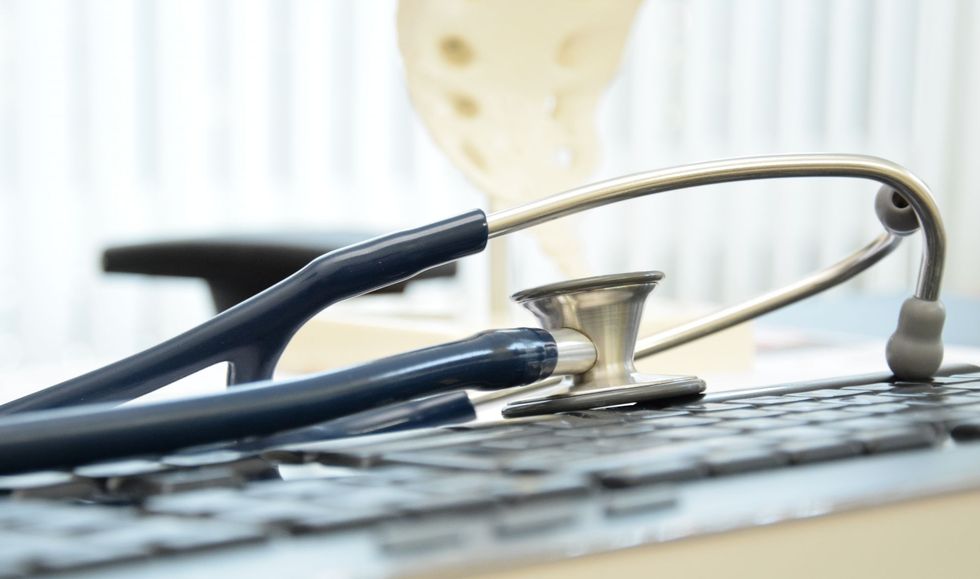 Only first year students shoved makeappointments to the medical chek-up.
Thank you for your cooperation!
Dear Student!
Those students, who don't appear at the test or whose result is "not suitable" or "temporarily not suitable" shall not pursue medical activities; that means the student shall not take up bedside courses or any courses including direct contact to patients, including the summer practices.

The examinations are made at the Centre for Occupational Medicine (7624 Pécs Nyár u. 8.).
The following documents have to be taken with you to the periodic health aptitude test:

1. proper documents to prove identity; (e.g. passport)
2. findings, final hospital bulletins or documentation of decline of work skills, health injury due to accident or any other reason, occurred since the last health aptitude test.
3. Hepatitis B vaccination card, or a medical certificate
4. result of the pulmonary screening ("tüdőszűrő") within 1 year
5. if you wear glasses, please take it with yourself.

Thank you for your cooperation!